MEET ROOST OUR NEW SHORT SLEEVE JERSEY
2022-04-27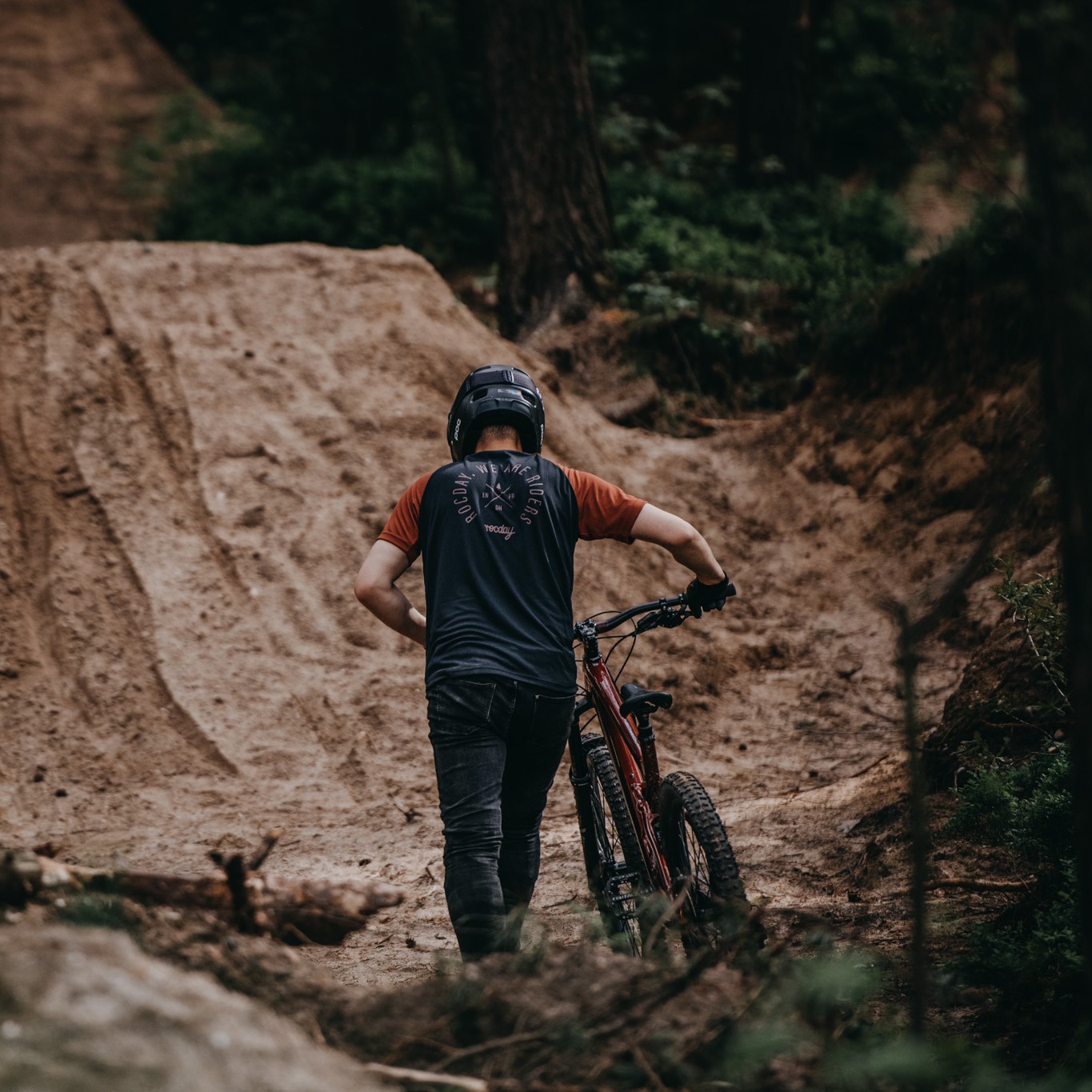 If you are searching for a short sleeve jersey for enduro or freeride, we have something for you. Proudly introducing the product we have been working on for the last season - the ROOST jersey. It is a combination of a casual look with comfort and features of technical clothing. It will look great in the photo while brapping the berm at the bikepark or while exploring new sick trails. 
Three color versions allow us to ensure that you will always look stylish. Of course, we took care not only about style and elegance. After all, a casual look doesn't exclude our best technology. The ROOST is made from a combination of two materials that wick away moisture even more efficiently and is highly breathable, yet soft and pleasant to the touch. 
For 2022, we have achieved something we have been working on for a long time: increasing the use of recycled materials. To protect the environment, ROOST is made from 50% recycled materials. 
The t-shirt was made using SANITIZED® technology. It is a Swiss material treatment that creates an anti-microbial coating on the fabric that counteracts the accumulation of odors and provides ultimate comfort while riding. Additionally, it gives all-day protection and freshness.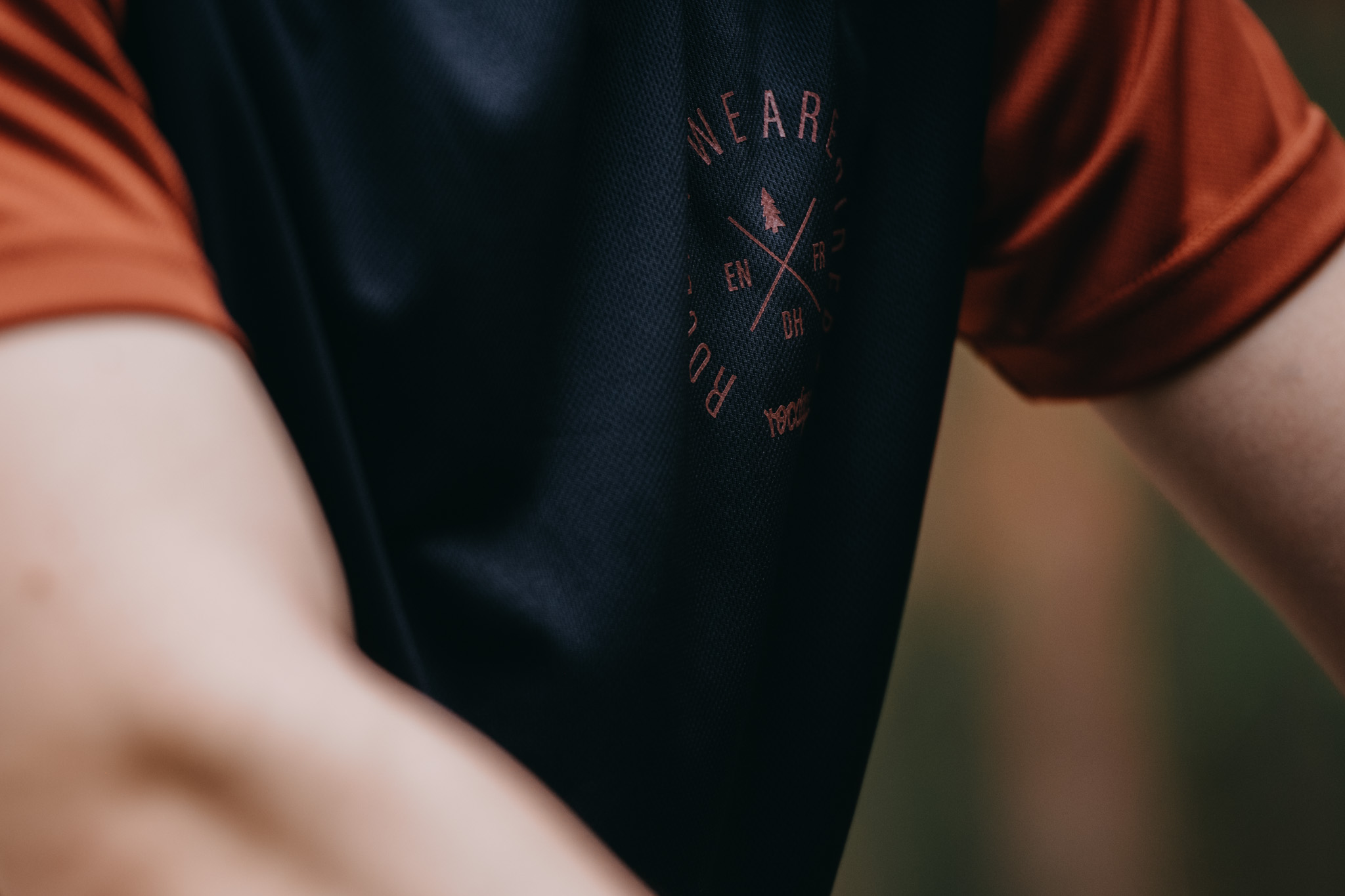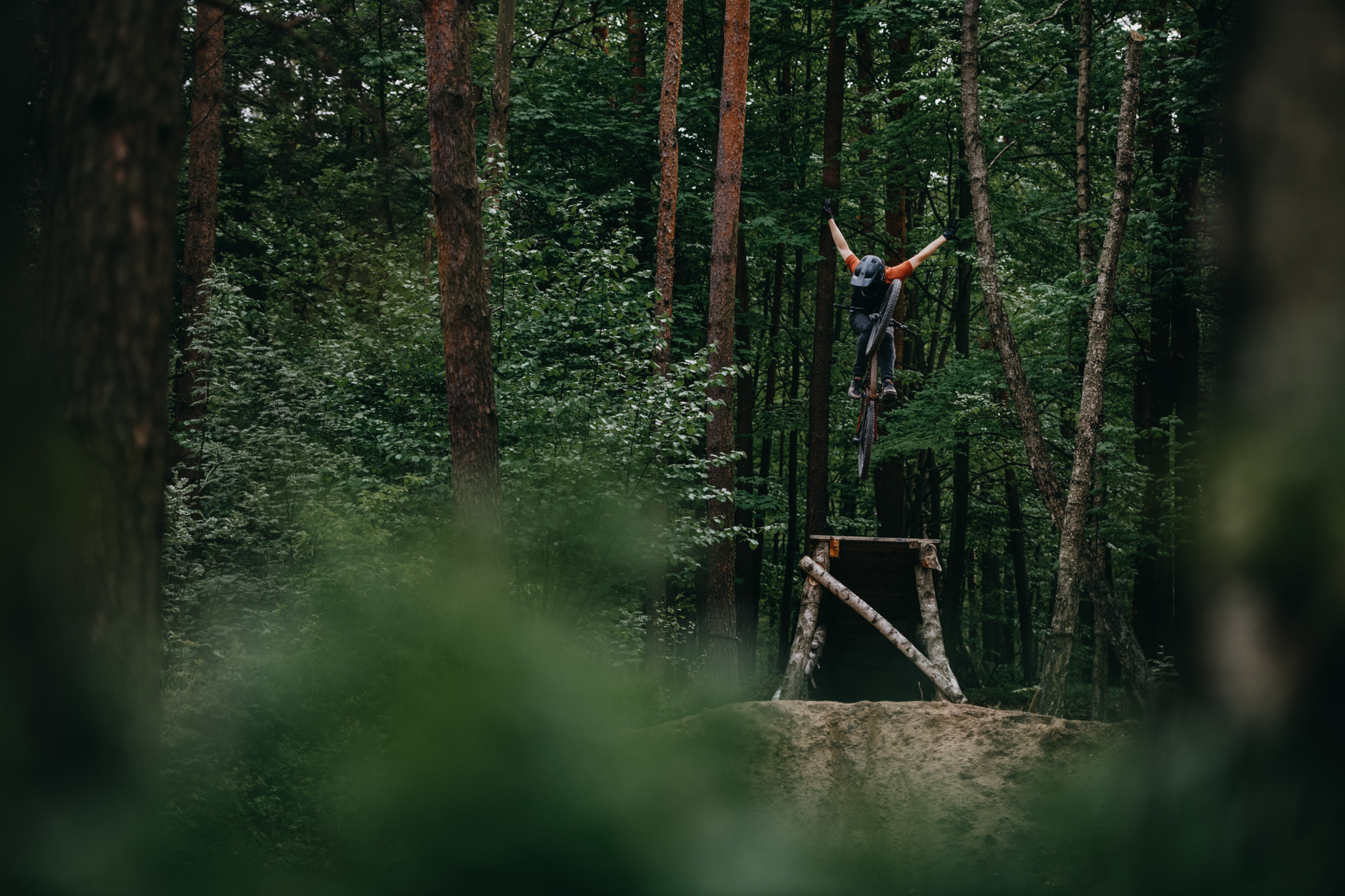 As usual, we also took care of the smallest details. We thought about downhill lovers and made an extended back of jersey so it always covers your back while bombing the steepest hills. We covered the collar with a soft and pleasant material which increases the comfort of use. As in all our jerseys, we have sewn in a wipe from the inside to wipe goggles, glasses, or your favorite action cam. Of course, we also took care of the details here. The cloth is made of soft material, laser-cut and not finished with hemming - it will provide you with maximum comfort and additionally protect your glasses or lenses from scratches.
Recommended