SUSTAINABILTY
2022-04-27
The cycling industry has always been connected to nature, vegetation, and soil. Every biker observes the environment around them and cares about their favorite piece of forest. As part of this community, we want to protect our favorite place to practice this sport, the green lungs of the earth. We have implemented several actions to minimize the negative impact on our home, the planet earth.     
BUY BETTER FOR LONGER  
Did you know that extending the life cycle of textiles by just 10% would save three million tonnes of CO2 and 150 million liters of water a year?  That's why our main goal is to create high-quality products that will stay with our customers for years. We strive to design and create products responsibly and sustainably with the idea of "buy better for longer". ROCDAY pays special attention to the details and quality of our clothing. We believe that a good product is the one that lasts as long as possible, that is why we are so happy to see bikers still riding in clothes from our very first collections.   
RECYCLING  
In our most important and largest product group - technical hoodies/t-shirts - we use only at least 50% recycled materials. Our top model's STAGE and EVO RACE are made from 90% recycled materials. And that's just the beginning.   
PFC FREE  
Most products on the market use DWR (durable water repellent) coating which repels water and dirt and protects the user from cold and moisture. Unfortunately, standard DWR is based on polyfluorides, which have a negative impact on our planet. That's why we are proud to announce that all our new shorts and pants will be made of PFC-FREE coating, which does not contain any harmful compounds, is more technologically sustainable and eco-friendly.  
LESS PLASTIC IN PACKAGING  
Starting from 2022, we are introducing a new type of packing. Moreover, all hang tags in the new collection are made of uncoated, eco-friendly paper. Additionally, product bags are made of biodegradable and compostable materials made from corn starch. By 2023 we plan to eliminate 100% of all plastic from packaging, leaving only biodegradable and environmentally friendly materials. 
WE PLANT ONE TREE FOR EVERY ORDER  
Forests, with their CO2-reducing properties, are our greatest ally in the fight against climate change. Moreover, as cyclists, we spend every free moment on exploring every single part of it, so it's a very important place for us and we want to keep it in the best possible condition. In 2022 we started cooperation with ECOLOGI and for every order placed on our website we plant one tree. You can follow our actions at https://ecologi.com/rocday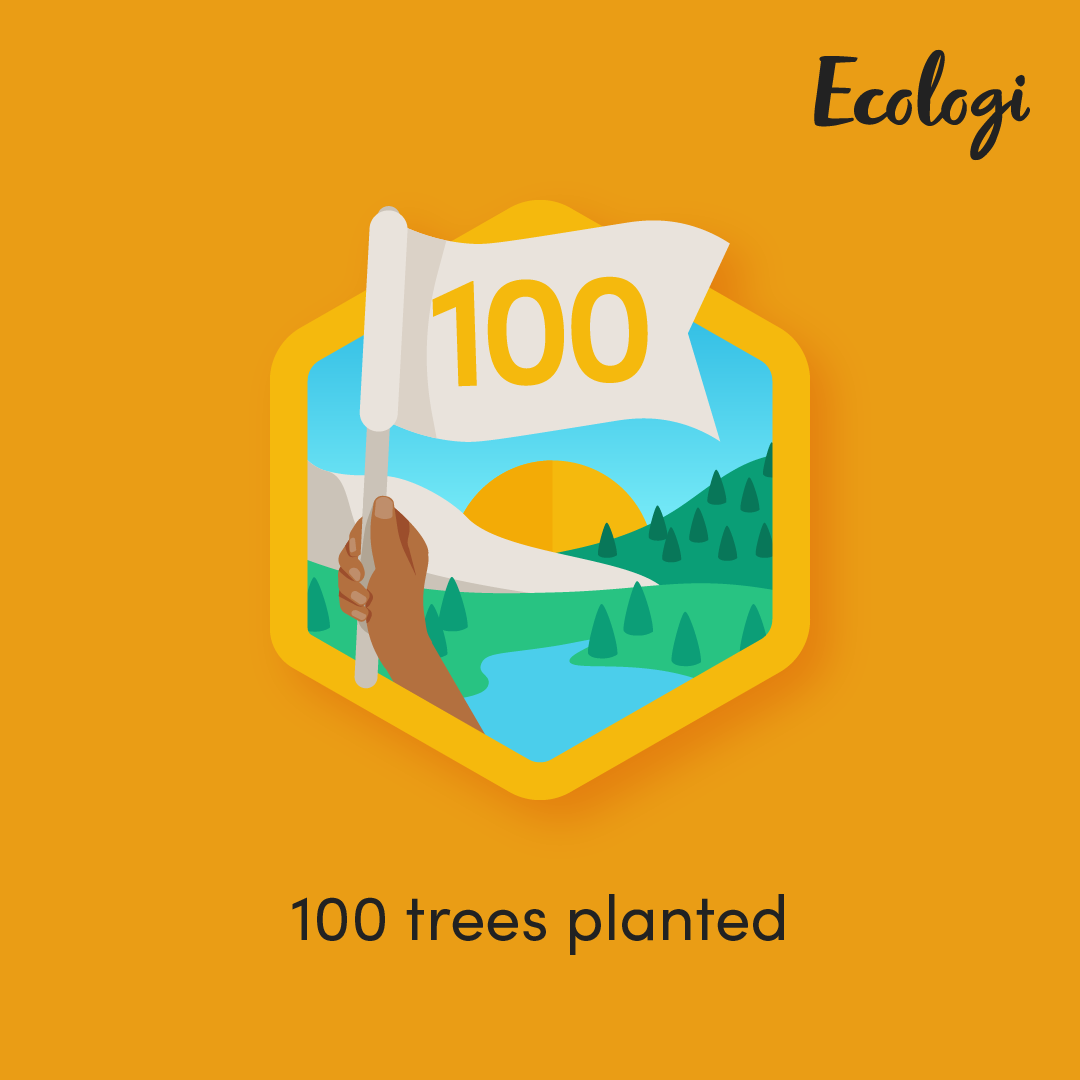 OFFSETING CO2 EMISSIONS  
We want to take care not only of the sustainability of our products, but also of the CO2 emissions of our business. In cooperation with ECOLOGI we have started to balance the carbon footprint of CO2 emissions from business trips, commuting, personal travel, vacations, food, hobbies and other activities of all people connected with ROCDAY. For example, we are supporting investments in renewable energy sources. You can follow all our contributions at https://ecologi.com/rocday.  Thanks to all these actions, in just three months we managed to reduce emissions by 18.54 tons of CO2 and plant 252 trees.